History of FirmLock Consulting, LLC
Since graduating law school in 2006, Brent Hoeft has practiced law, first at a small boutique real estate firm, and then as a solo practitioner when he founded Hoeft Law, LLC, Wisconsin's first completely web-based law firm.
In 2018, Brent's passion for technology and its intersection with practicing law led him to make the switch from practicing law to assisting solo and small law firms with implementing policy to protect their confidential information. Through Brent's many interactions with lawyers from all across Wisconsin, he recognized the growing need for law firms to obtain greater knowledge and understanding of the use of technology in law firms. Each year client demands for increased accessibility and efficiency creates a need for law firms to increase utilization of technology in their practice to meet those expectations. However, implementation of technology is not enough in the legal profession. The Rules of Professional Conduct require that lawyers be reasonably competent in the risks and benefits of that technology and to undertake reasonable safeguards to protect confidential client information. Brent understands the inner-workings of law firms, the necessary technology for practicing law in today's rapidly evolving environments, expectations of clients and their relationship with their law firm, the psychology of employees and their daily interactions with law firm information, and the unique responsibilities required of lawyers under the Rules of Professional Conduct.
Do not leave the security of your firm's most sensitive information to chance, contact FirmLock Consulting today to see how we can help to keep you from being your own greatest threat to your law firm's information security.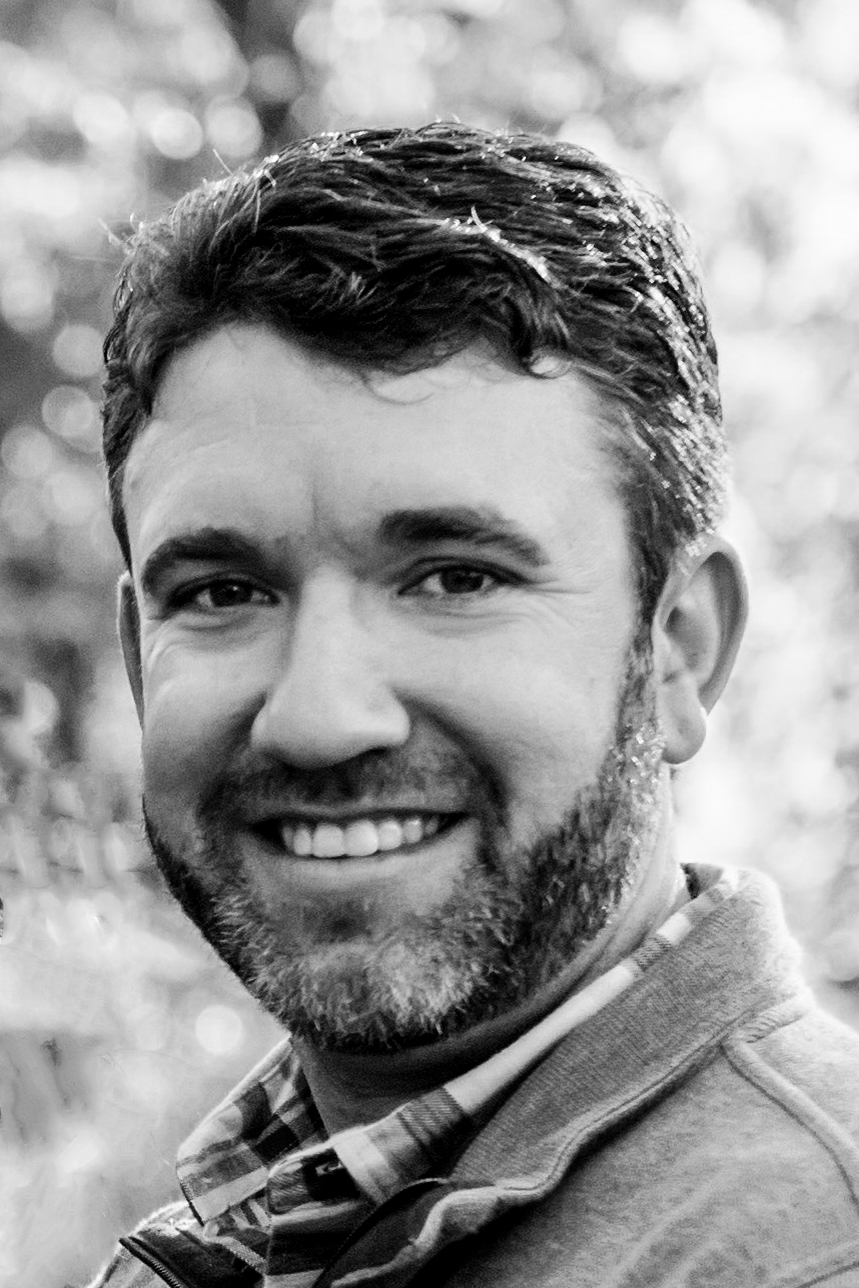 Meet Brent
I was born and raised in Wisconsin. I attended UW-Eau Claire where I majored in Psychology. I obtained my J.D. from Cleveland-Marshall College of Law at Cleveland State University in Cleveland, Ohio. Upon graduation I worked for a boutique real estate firm in Cleveland, Ohio, until relocating back to Wisconsin where I started Wisconsin's first completely web-based law firm, Hoeft Law, LLC.
Throughout my career I have been a legal technology advocate, speaking on numerous occasions on web-based law practice and the intersection of law and technology. After being in private law practice for over 10 years, I founded FirmLock Consulting leveraging my background in psychology, law, along with my interest in law firm technology, and knowledge gained while setting up my virtual law practice about the intersection of law, technology and security. I created FirmLock Consulting to help lawyers and their law firm meet their professional standards while securely implementing technology into their law practice.
I live in the Madison area with my wife and 2 kids. In my free time I enjoy spending time with my family, watching sports (especially Badgers and Packers), and developing my knowledge and skills in my longtime hobby of photography.